We have this crazy idea that people want picnic tables that will last a long time. Even a really long time. And in addition, they want their picnic tables to be attractive and comfortable. Is that asking too much? We don't think so.
Premier Polysteel offers a unique method of design and manufacturing that creates durable picnic tables the way you want it. Our commercial-grade picnic tables are the ideal answer for your backyard patio, commercial outdoor space, school, and city. Best of all, they come with a 20-year warranty!
Create An Inviting Outdoor Space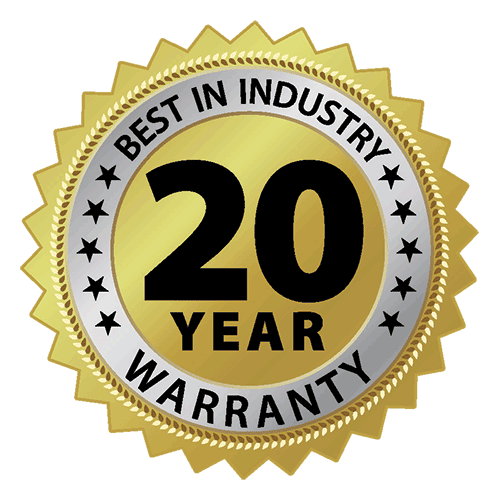 There's something special about the way picnic tables can transform any outdoor space and make it inviting. This humble object will transform your outdoor space into a welcoming space – not just a plot of land.
All Premier Polysteel steel products have a thick UV-stable poly-vinyl coating. Unlike tables with wood or exposed metal, our coated picnic tables are durable and will continue to look great with minimal effort on your part. Because there is no exposed steel, rust is never a problem. The coating increases the longevity of the picnic tables. Your picnic tables will be a sleek, eye-pleasing design that will make your outdoor area beautiful and welcoming for years to come.
Finally, if you aren't sure what to choose, give us a call. Helping our customers choose quality-built, long-lasting products that will provide innumerable benefits for many years is something we love to do.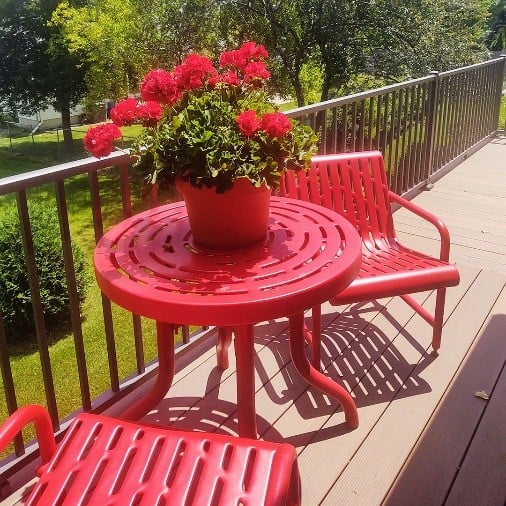 Choose from our best sellers including the free-standing round picnic table, free-standing square picnic table, and both the 6' and 8' free-standing picnic tables. All tables are popular in both the perforated steel and expanded metal surfaces.