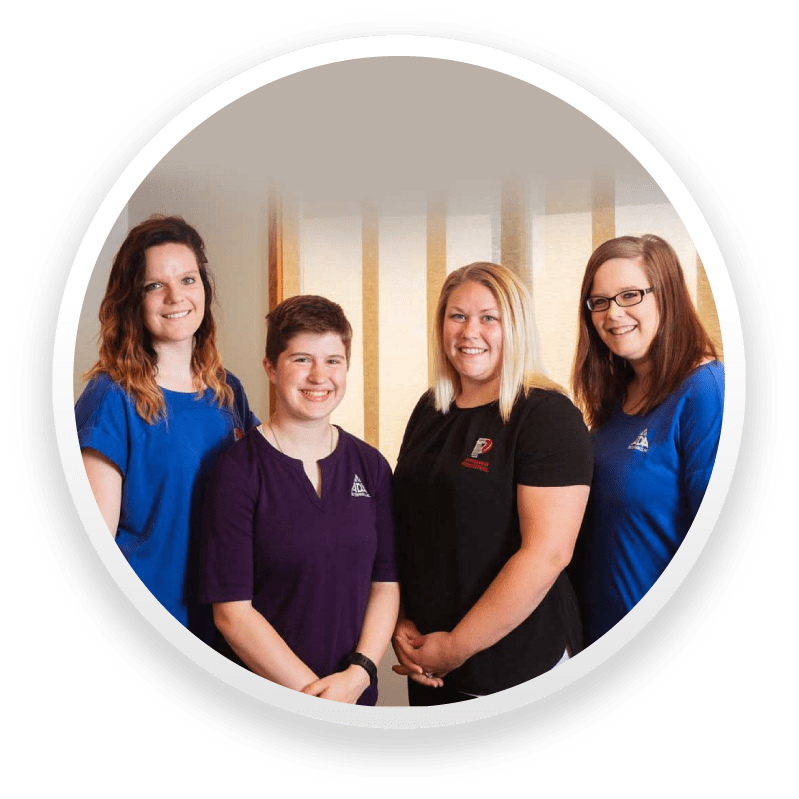 Premier Polysteel Team
The people at Premier Polysteel make us who we are. We will work hard for your complete customer satisfaction.
Our desire is to offer the best commercial outdoor furniture available. Period.
Our focus is to offer products built to last a lifetime.
Our mission is to deliver customer service 2nd to none.
Executive Team
Sales Team
Production Team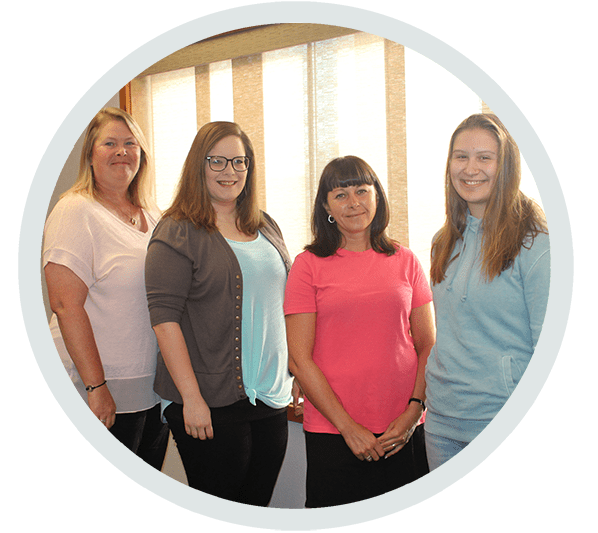 Allan and JoAnn Stensrud
Owners
Our founders, Allan and JoAnn Stensrud, began with plastic coated steel products in 1974. Their vision from the very beginning has been customer satisfaction through excellence in the products we provide, as well as a high level of customer service. In their spare time they enjoy being with family and friends and driving around the area finding new places to visit. Al likes to spend time at the office watching the progress and meeting with the staff. JoAnn enjoys meeting with friends and having the time to go for lunch, shopping and catching up with them. Winter means doing jigsaw puzzles and watching snow happen out the window with no driving worries!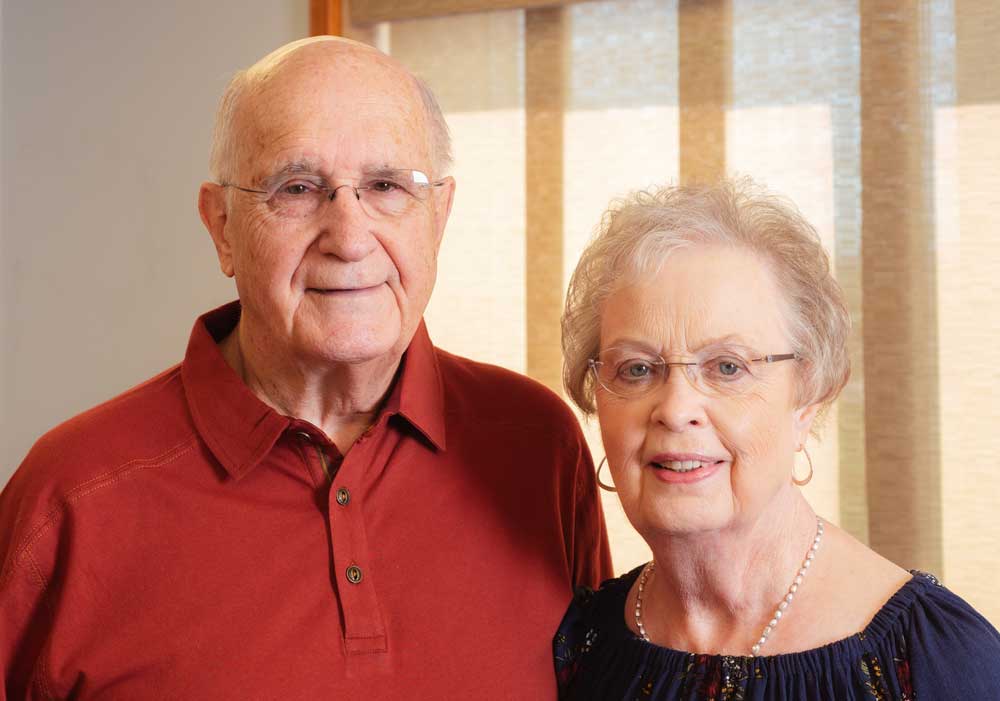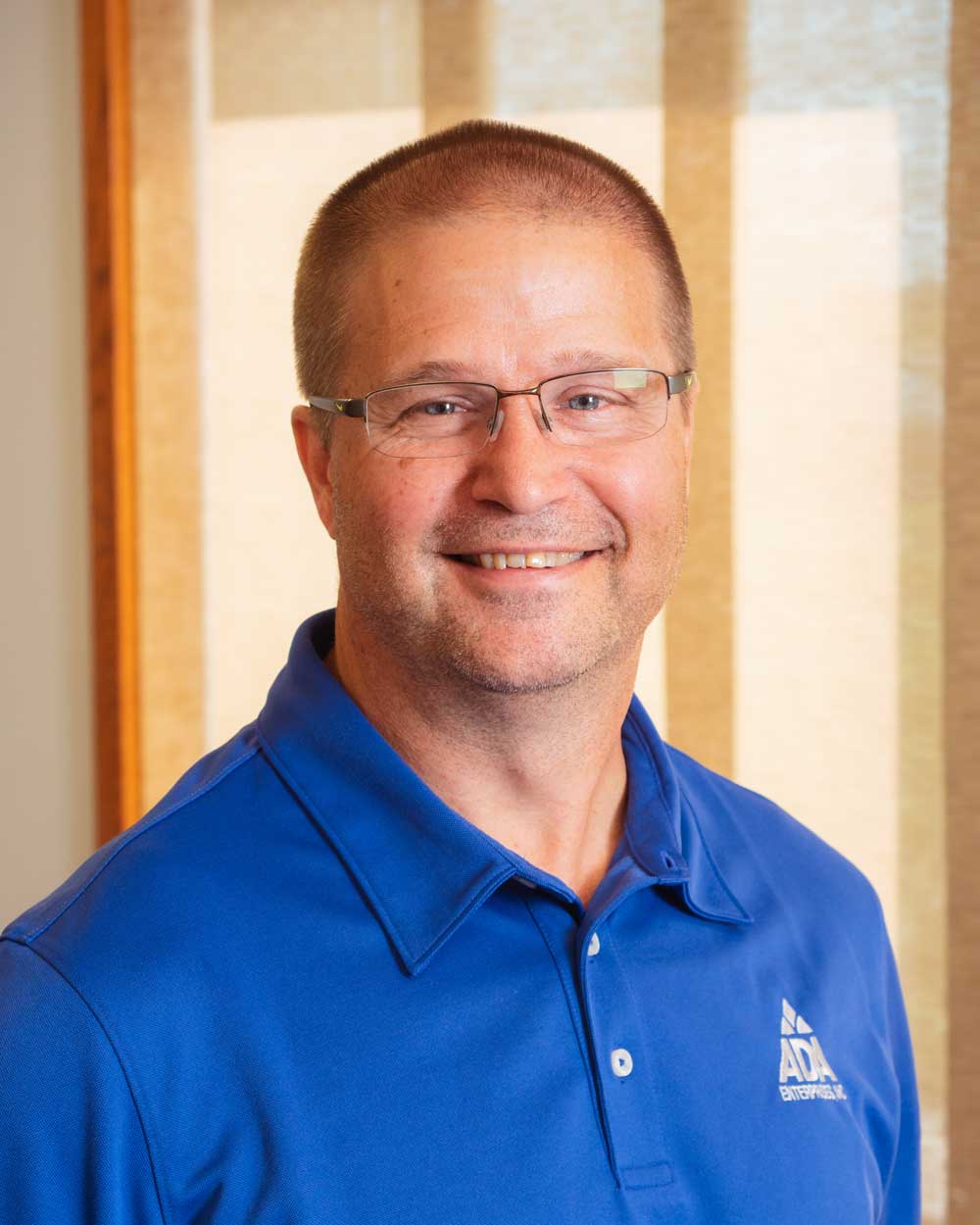 Tom Stensrud
President/CEO
Tom has been with our company since 1988, advancing to President/CEO in 2001. He continues to emphasize excellence in products and service and energizes us all to never stop improving on what we do. His hobbies are water skiing, exercise, gardening and spending time with family and friends.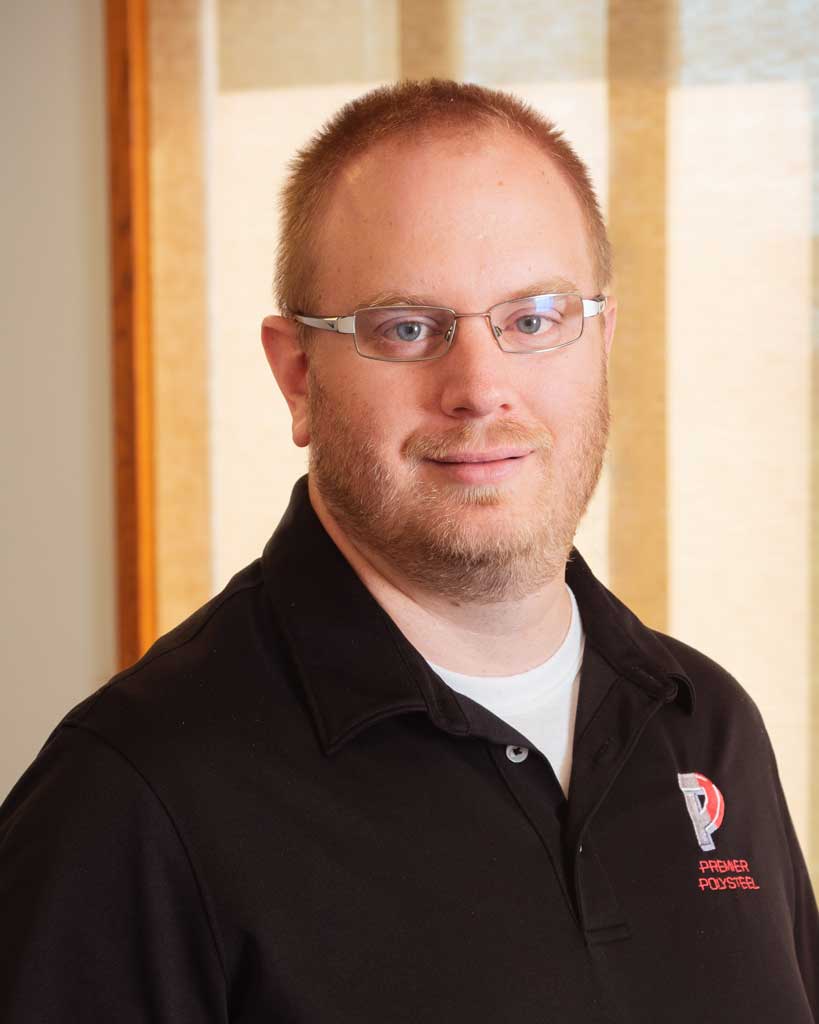 Jacob Stenzel
Vice President/Director of Operations
Jacob has been with our company since 2010 leading the growth of our sales department. He enjoys spending time with his wife and four girls, is active in his church, likes to grill, especially in the winter, and enjoys being outdoors.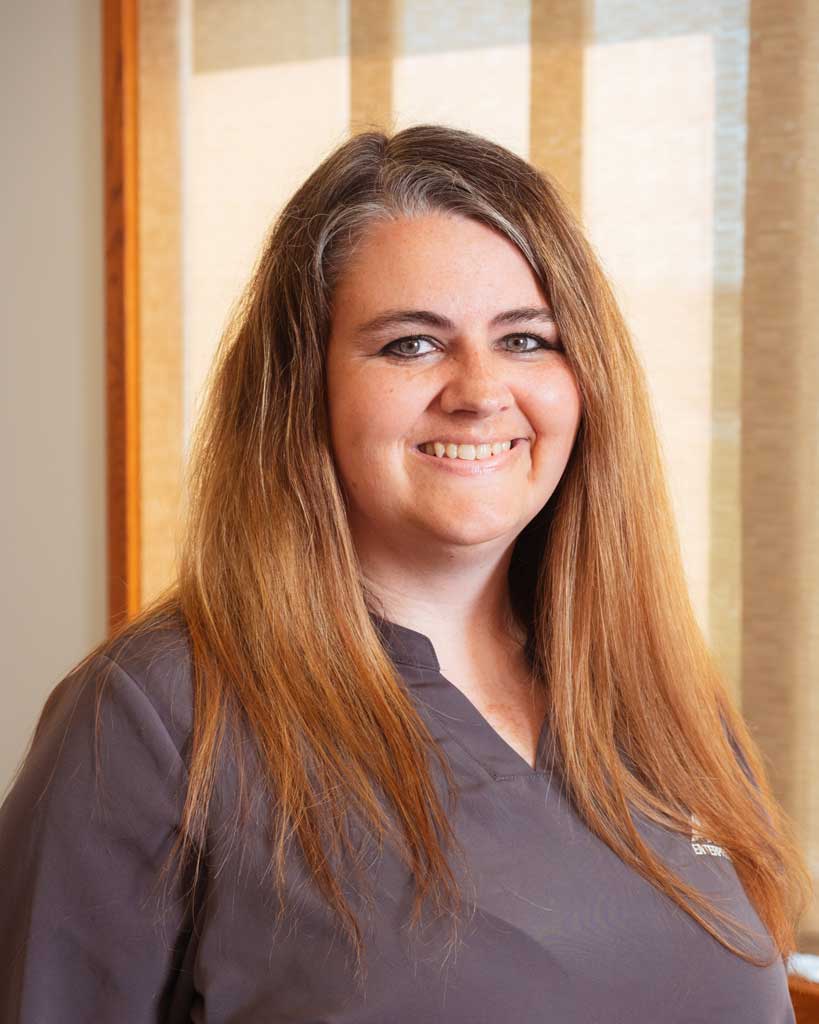 Heather Welch
Accounting Manager
Heather has been with the company since February of 2009. She spends most of her free time in the bleachers watching her kids participate in high school sports, baking, spoiling her dogs and cheering on the Pittsburgh Steelers.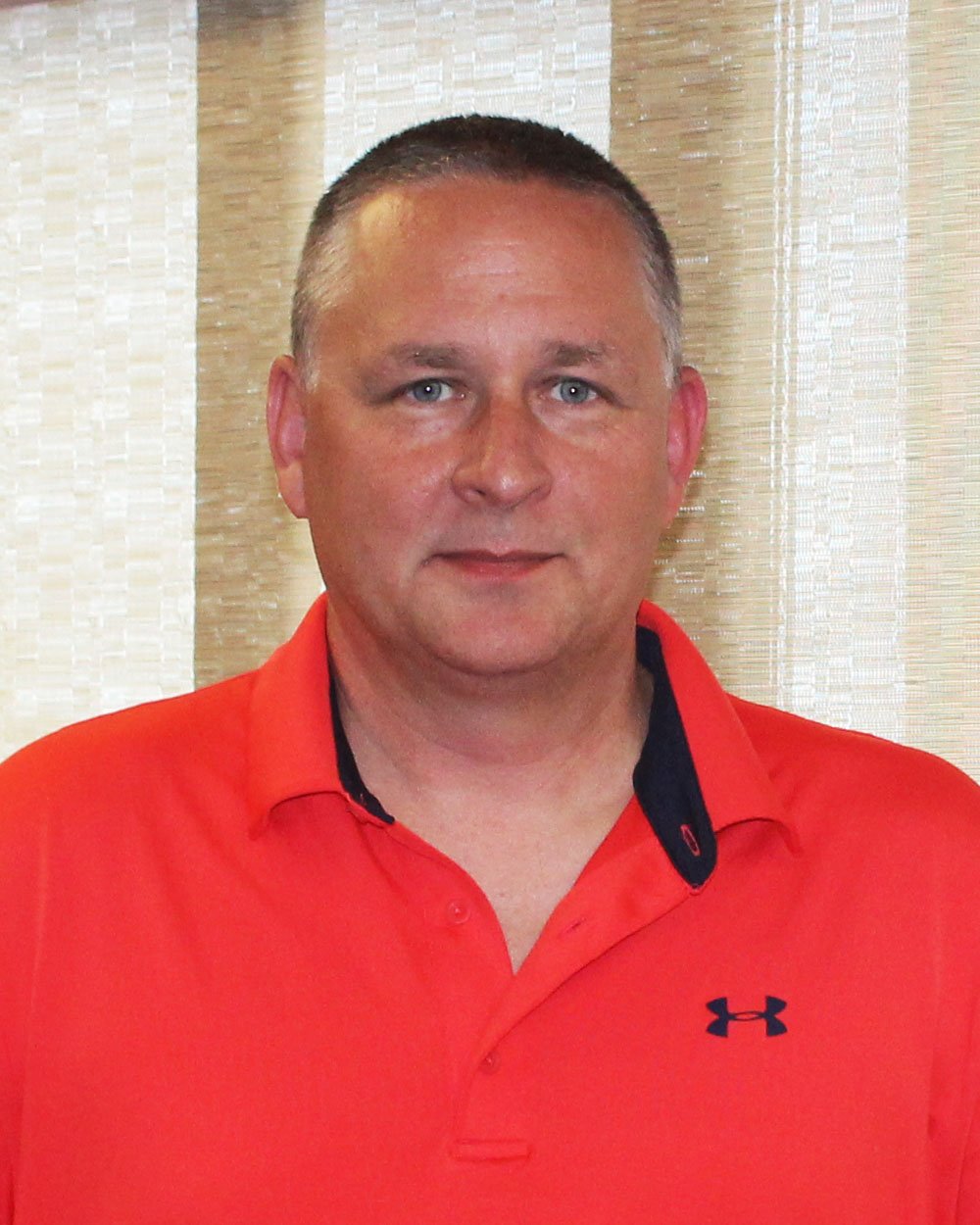 Tim Solum
Territory Sale Representative
Tim is Our Minnesota Territory Sales Representative. He enjoys spending time with his wife and two daughters. In his free time, he enjoys the outdoors, fishing, and hunting.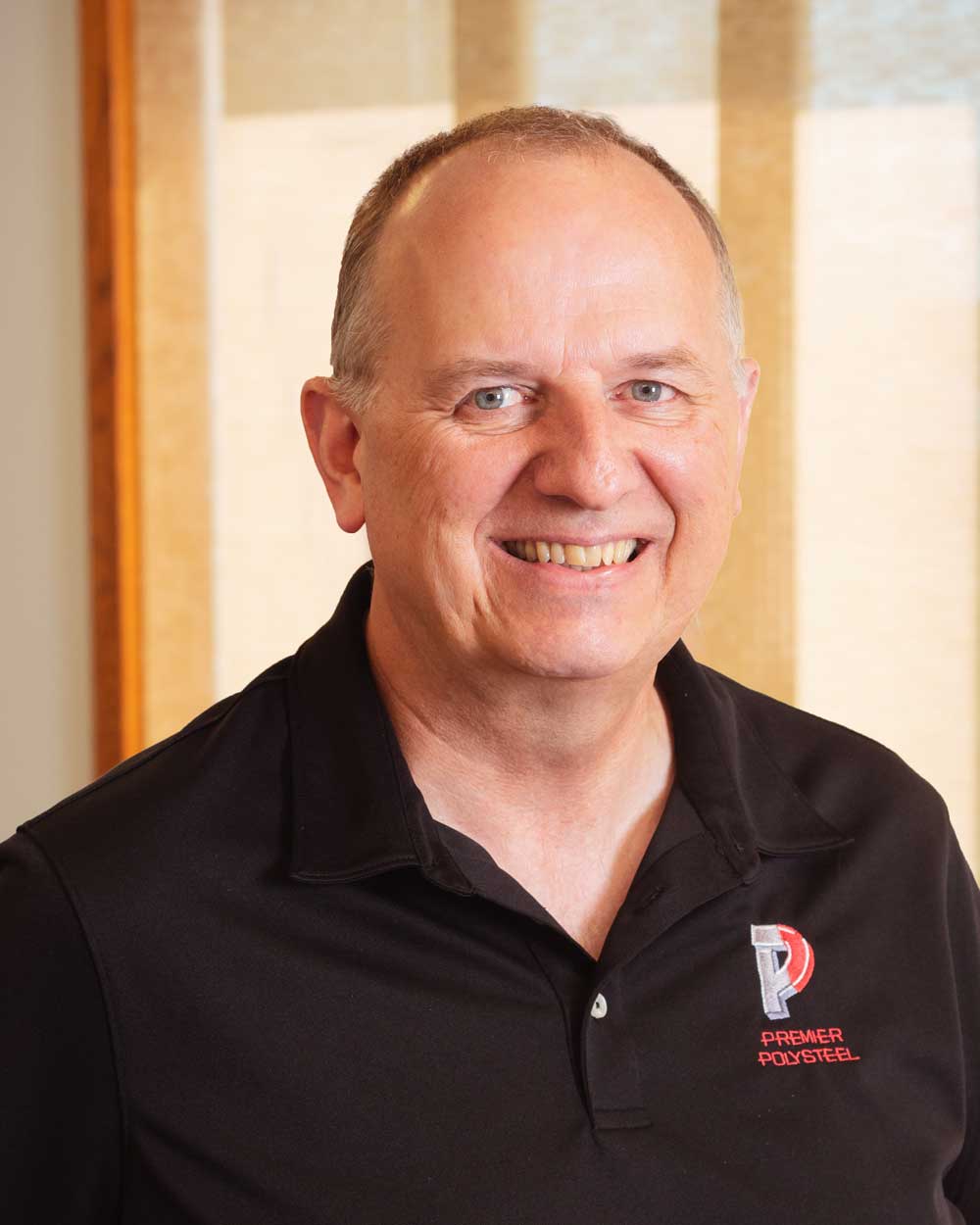 Kevin Stenzel
Design/Engineering Manager
Kevin has been with the company since 1978. He advises customers with their design needs and maintains our CAD drawing files. His favorite ways of spending spare time are on the water fishing and hunting from his tree stand.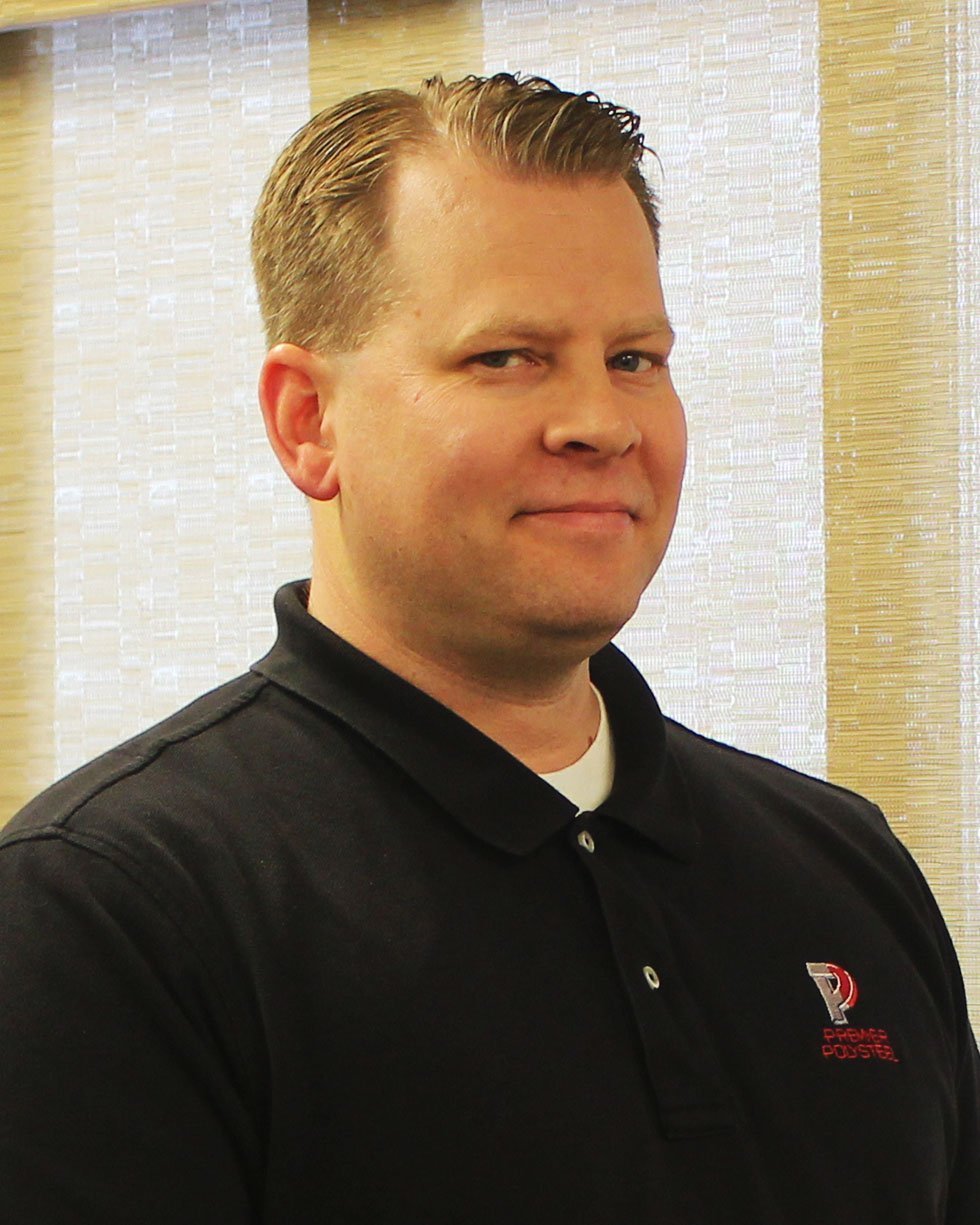 Matt Erickson
Sales Director
Matt enjoys spending time with family and friends in his free time.  His family really enjoys being outdoors boating, fishing, playing golf and attending sporting events while not at the hockey rink in the winter.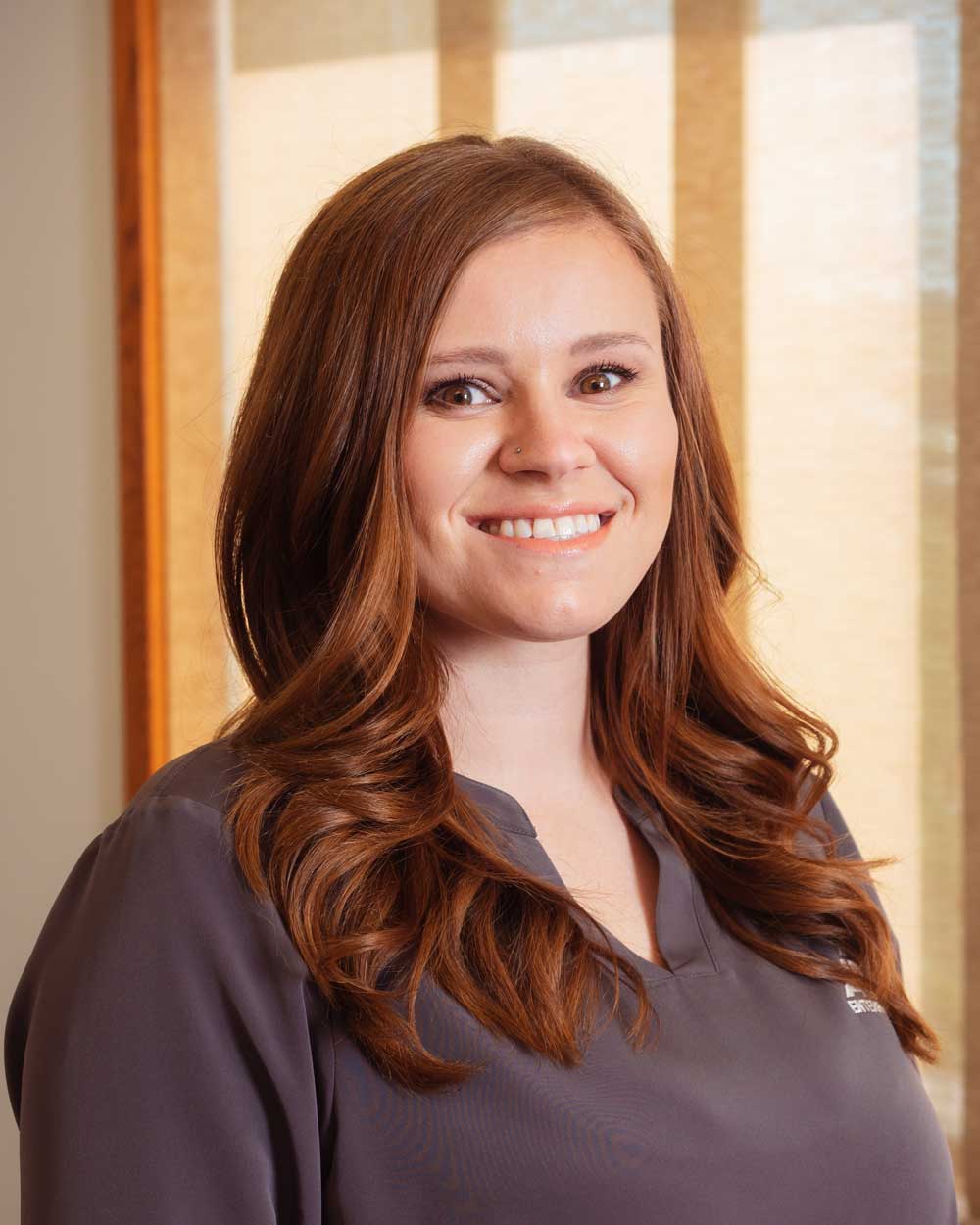 Beth Buehrer
Human Resources/Compliance Manager
Beth has been part of our team since 2010 and strives to keep our employees working in a safe and rewarding environment. She enjoys spending her free time relaxing outdoors with friends and family.
Support Team
Our professional and courteous team is happy to help you with your outdoor furniture needs. They are overseeing the efficient progress of your orders through our system. You can rely on their determination to give you the best customer service you have ever experienced!
Image: Jennifer, Hailee, Jo, Olivia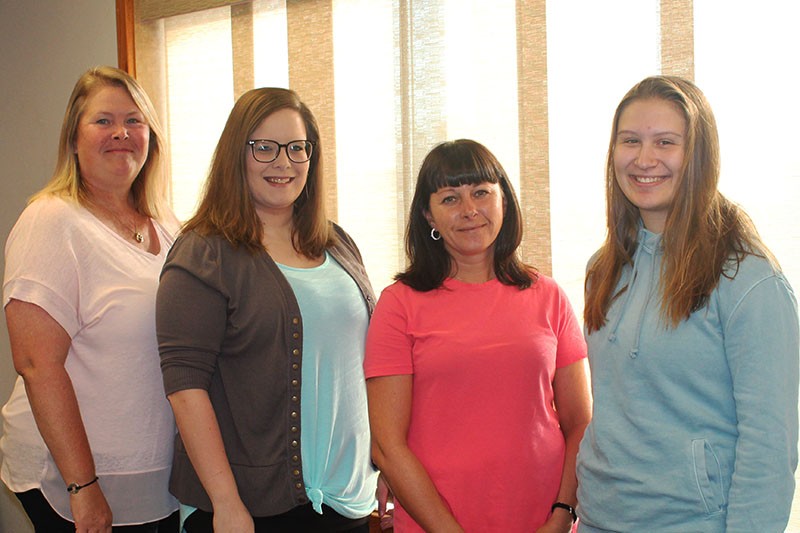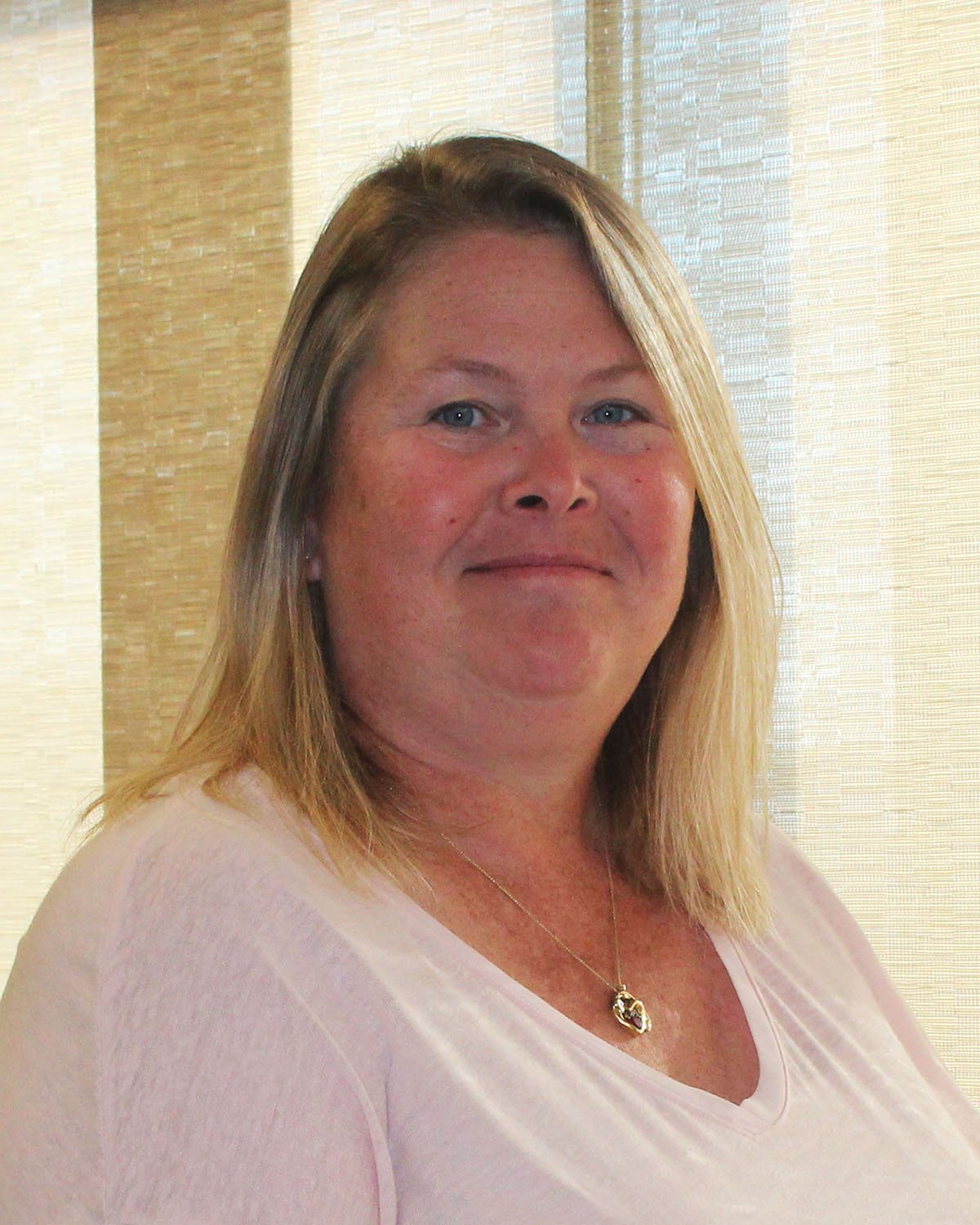 Jennifer
Sales Assistant/Customer Service
Jennifer is our assistant inside sales and customer service representative. She came to us in June of 2019. In her spare time, she enjoys spending time with family, traveling, scrapbooking, and being outdoors.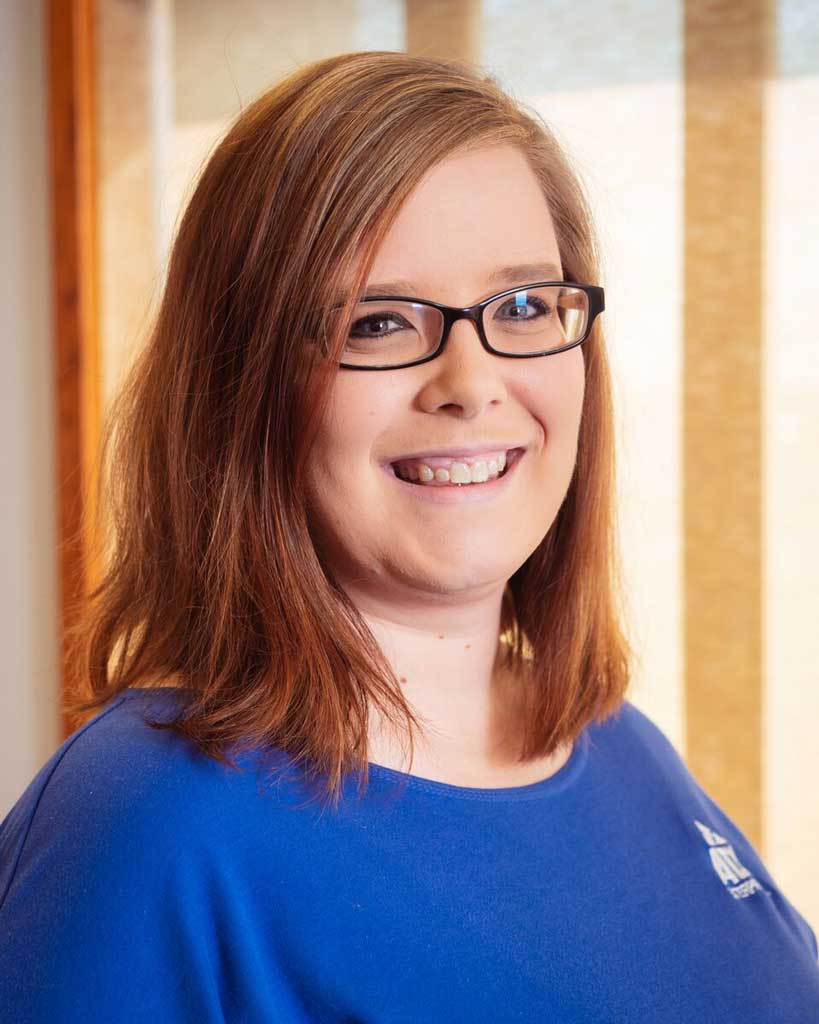 Hailee
Sales Assistant/Customer Service
Hailee is the voice you hear on the other side of the phone when you call, and will walk you through the ordering process. She has been with the company since 2016. In her spare time she can be found relaxing outdoors with friends and family.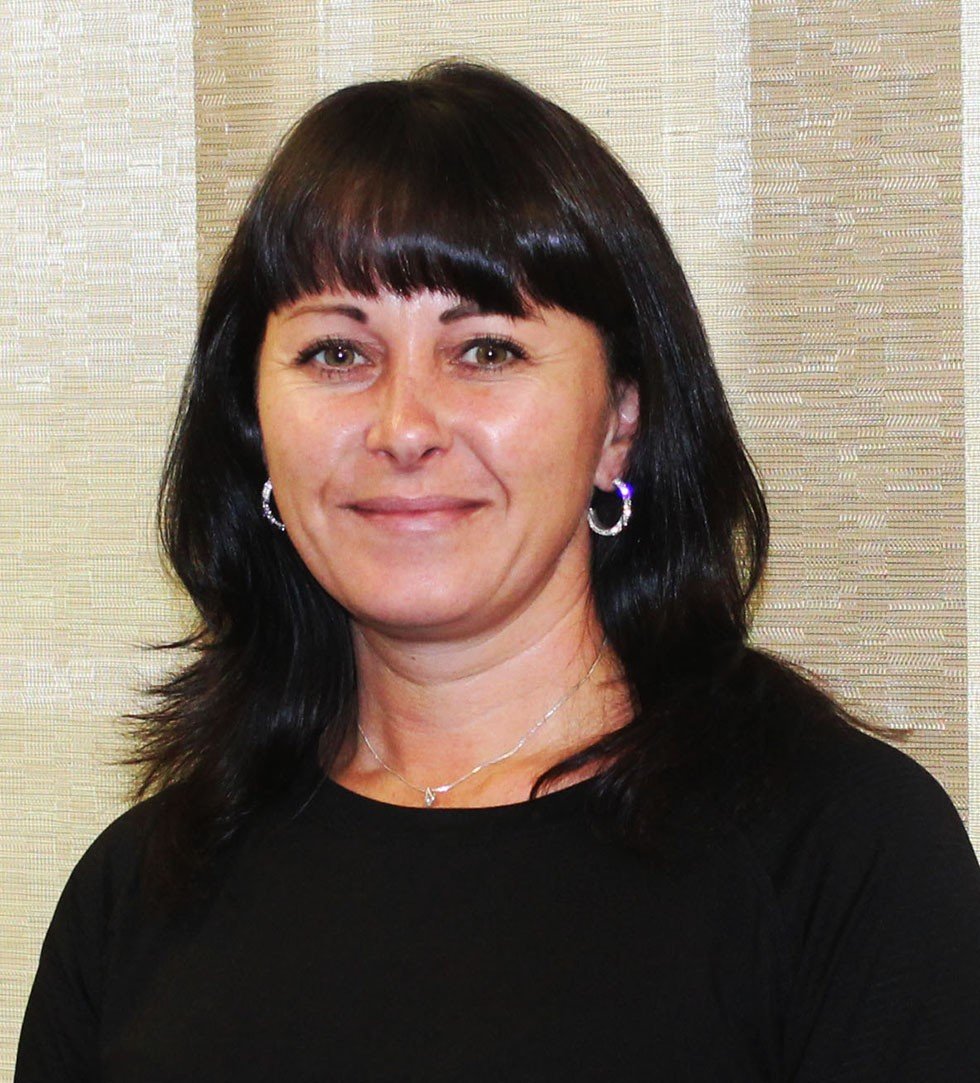 Jo
Design and Drafting
Jo assists with the design of our products while maintaining and producing drawing files. She enjoys going for walks with her furbaby, listening to music, exercise classes and spending time with family and friends.
Production Team
This group gets it done!
We are always looking for highly motivated individuals to join our amazing production team. If you think that could be you, visit our Career Opportunities page.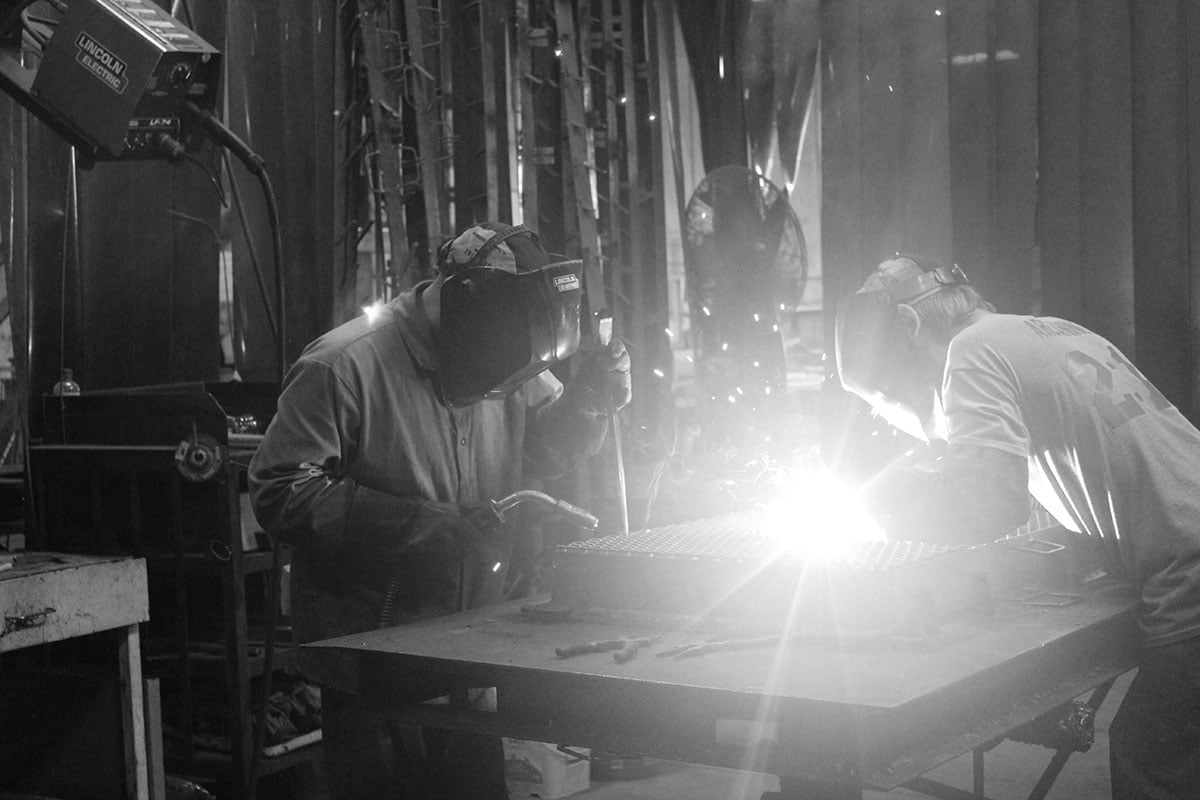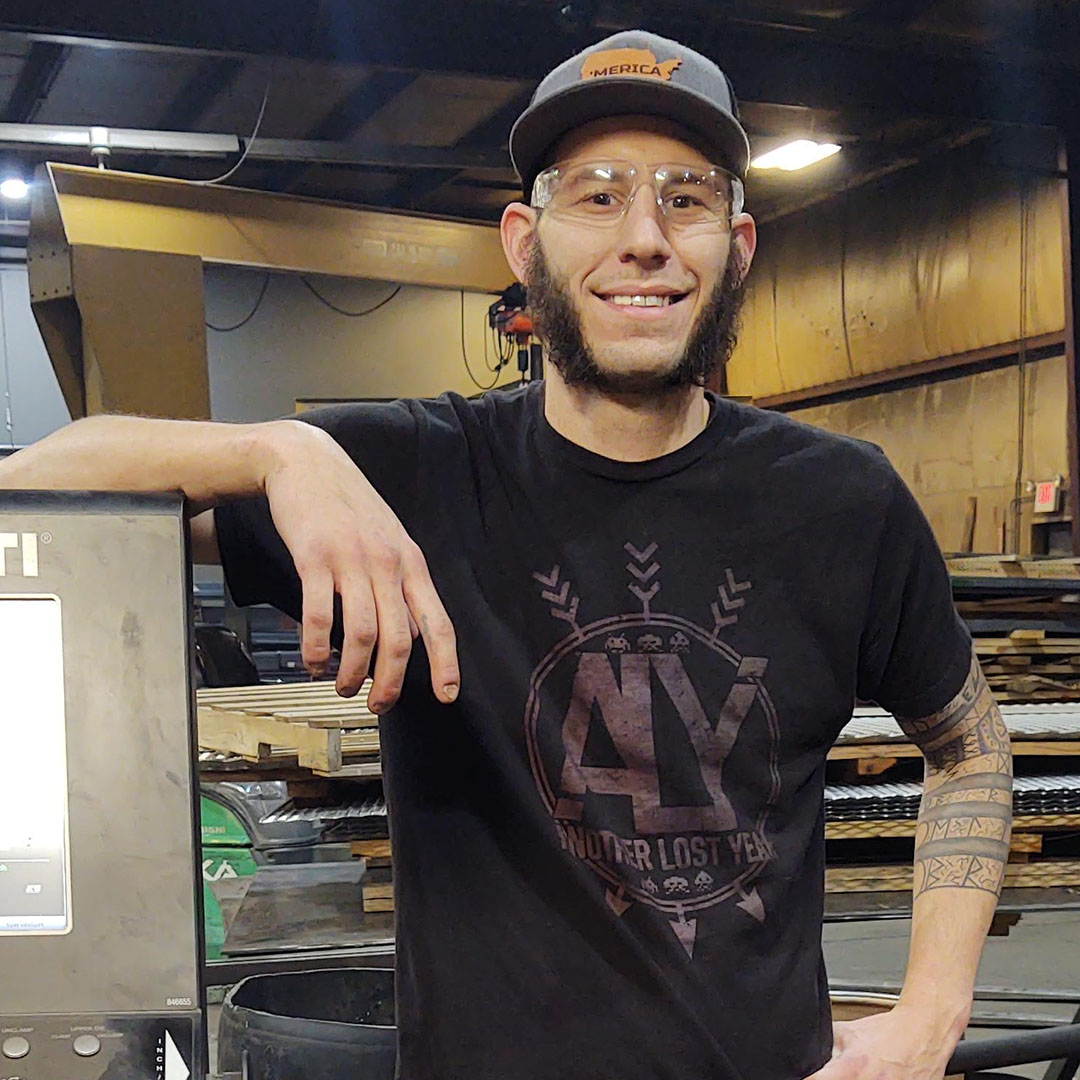 Bryant Dagestad
Operations Manager
Bryant is a family-first kind of guy. He would rather hang out with his wife and kids than go out. When not remodeling his house or building custom showers, he's setting up the next cryptocurrency endeavor! Skol Vikes every Sunday! He loves living in Northwood because it's a community that cares about its people.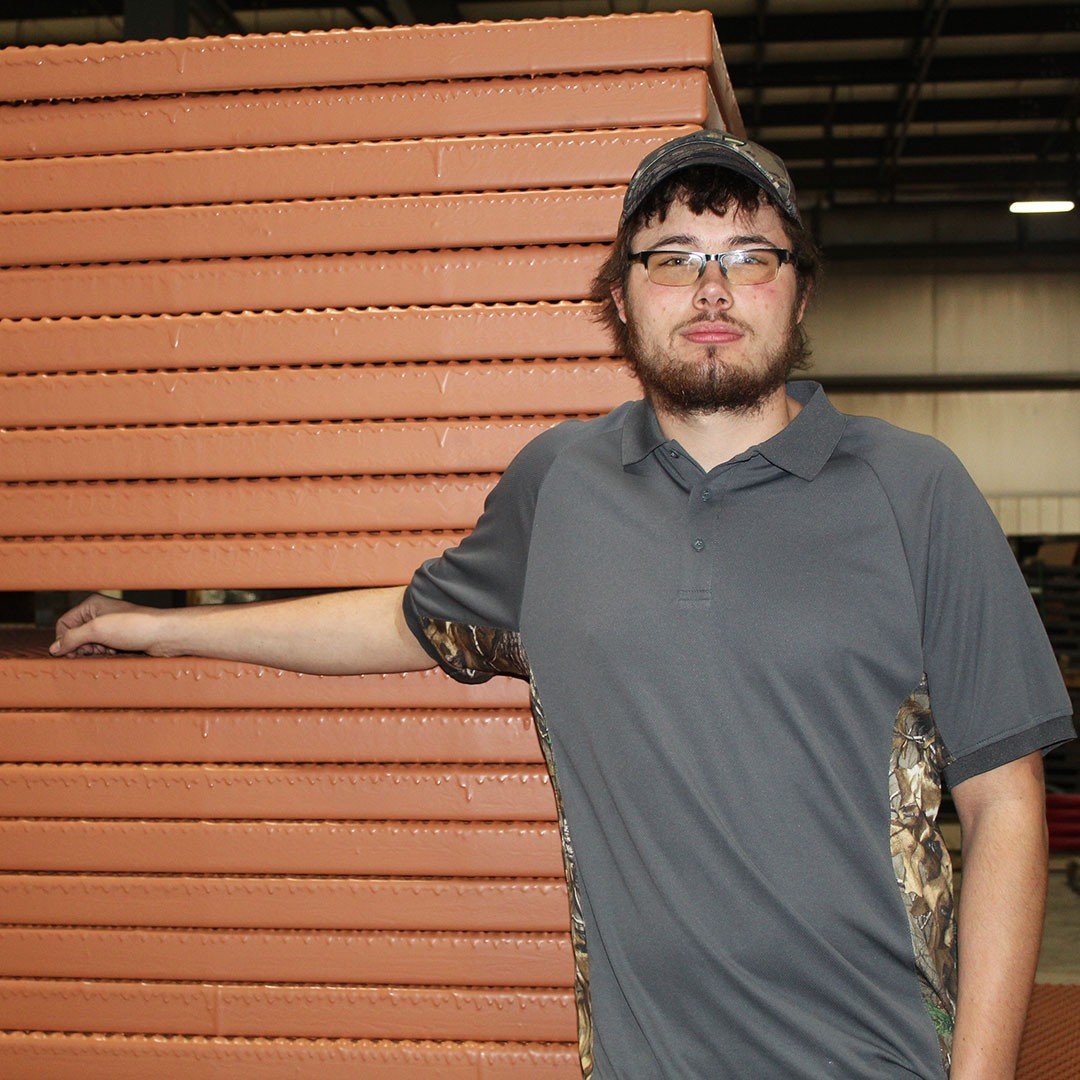 Zach Oleson
Shift Lead
Zach has been with the company since 2016 and was recently promoted to the shift lead position. He is a car enthusiast and when not at work, you will probably find him outdoors hunting, fishing, or riding his motorcycle. It's Raider's football on Sundays!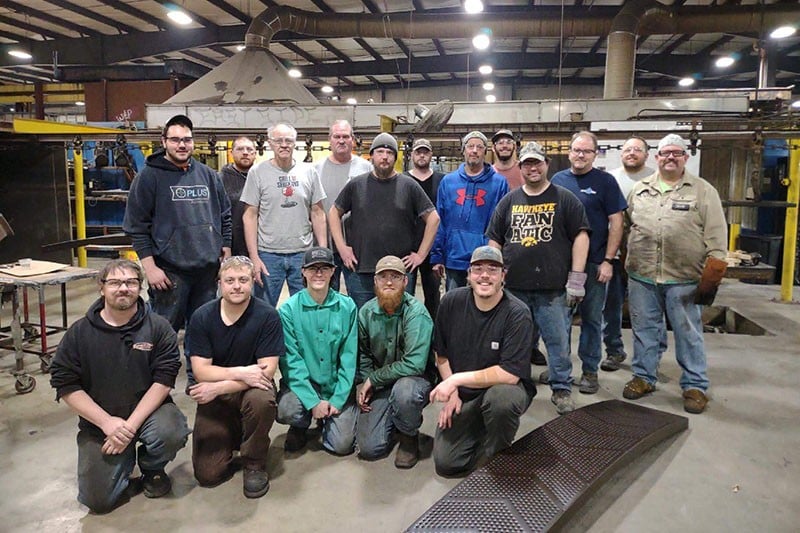 Fabrication and Welding
Every part is cut and formed precisely and then welded with exact details so that the final product will meet our high expectations of quality.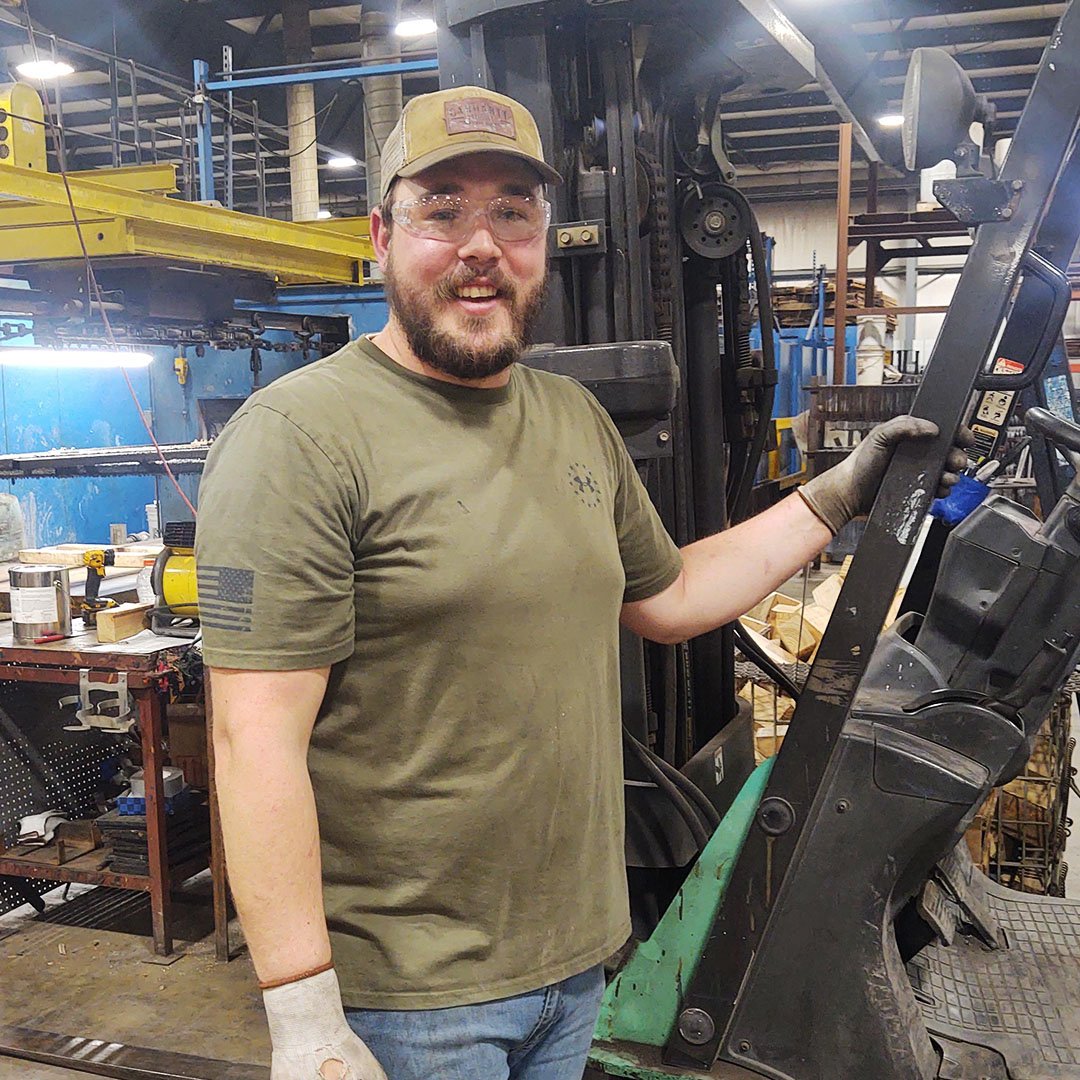 Trevor Johnson
Maintenance
Trevor has been fixing, maintaining, and keeping the plant running efficiently since 2019. When he's away from work he enjoys spending time with friends and family. Some of his favorite recreational pastimes are playing golf, fishing, and hunting.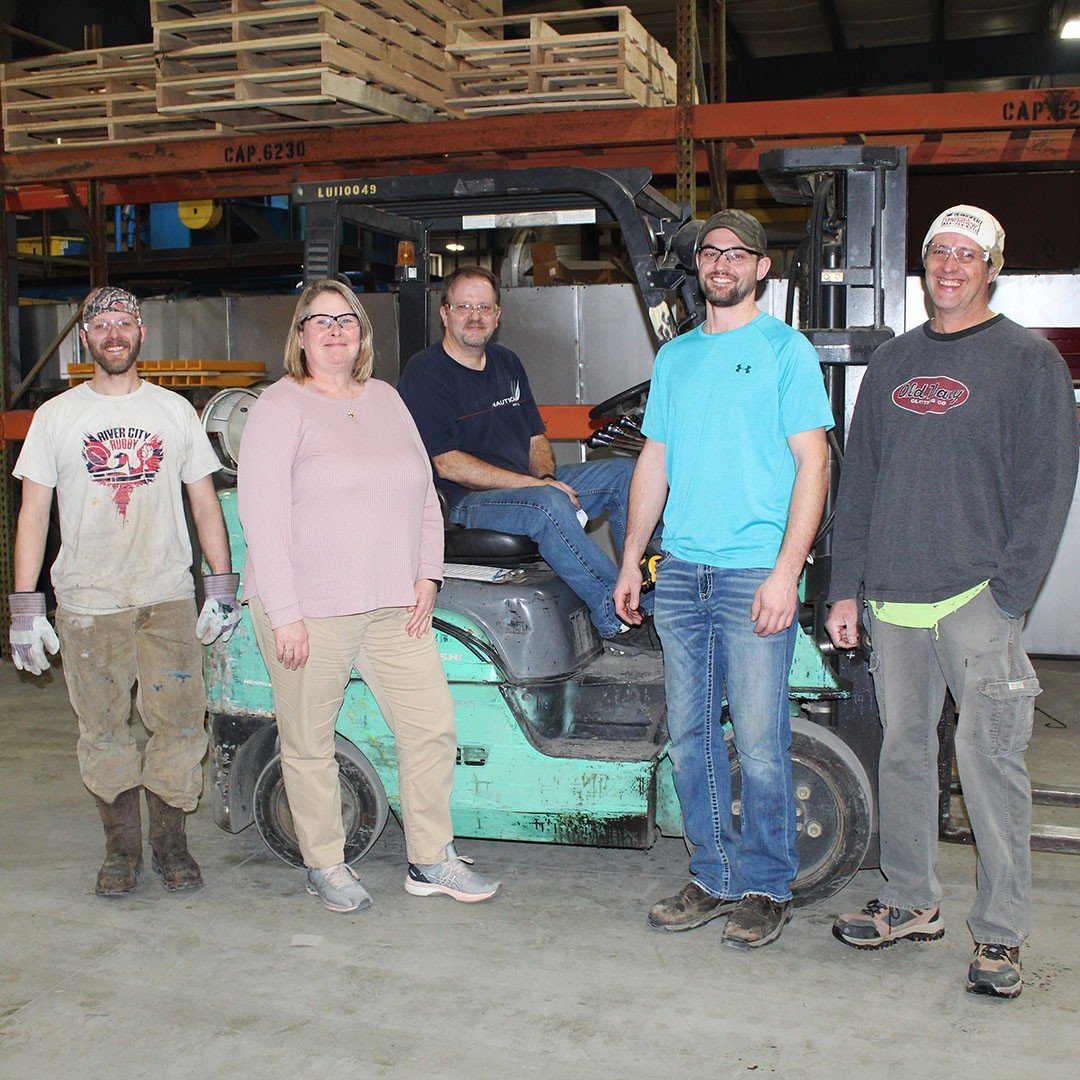 Coating and Shipping
Each part is dipped into liquid polyvinyl and baked in an oven for a hard, smooth, durable finish. When your products are finished our shipping crew safeguards this final process with careful packaging and it's out the door!
Questions? Chat With A Representative
Call us at 
1 (877)-746-3826
 to chat with one of our customer service representatives. We are available by phone during normal business hours.