In 1998, our parent company, ADA Enterprises, Inc., purchased Premier Polysteel, originally a playground company. Our founder's vision has carried through and has driven our company to provide superior products in the industry and we were able to use the solid network already in place, to begin manufacturing and selling polyvinyl coated commercial outdoor furniture.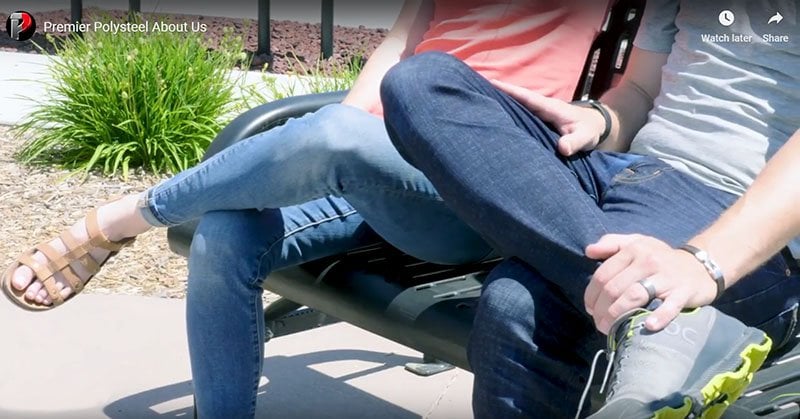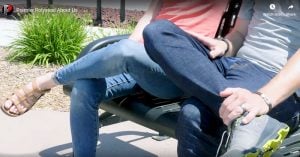 Then we took it further. It was decided to go a cut above our competitors by applying a polyvinyl coating to each outdoor furniture part! For example, we coat not only the table tops and benches but also to the legs and braces (which will eliminate many hassles for you down the road). As a result, Premier Polysteel is able to back all polyvinyl coated metal products with an Industry Leading 20 Year Warranty!
We have always known that quality products begin with the best materials and that's where we start. We carry this vision through the design and manufacturing process which has proven to give our customers superior outdoor furniture from start to finish.
All of this is why we believe it allows us to say, we provide "The Best Commercial Outdoor Furniture Available. Period." The original vision continues to drive us today.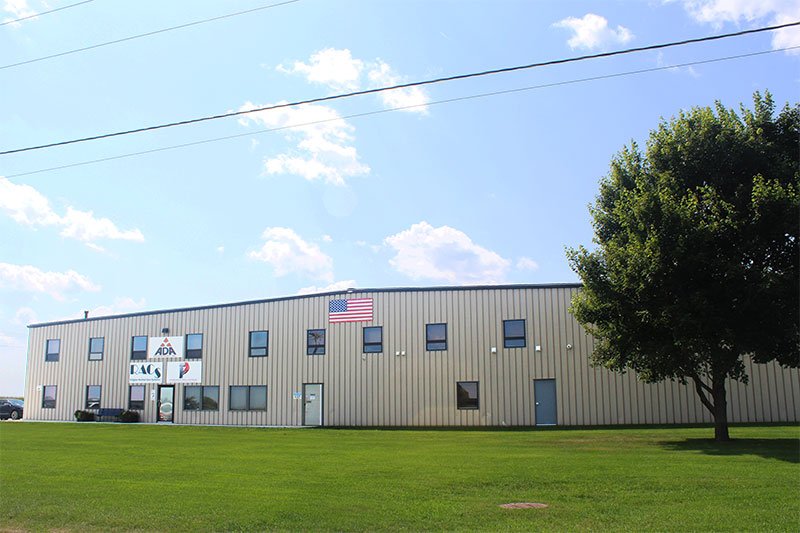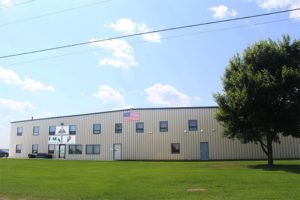 And as a result of our high customer satisfaction, we have many, many returning customers. Just check out our Customer Testimonials page.